---
Acerca de Efren Buzzo
I help businesses and experts to showcase, improve, and scale an online business using digital systems. Hi, my name is Efren Buzzo. Website and graphic designer bilingual, proficient in English-Spanish and currently living in Marin County, CA.

...
---
Proyectos destacados (8)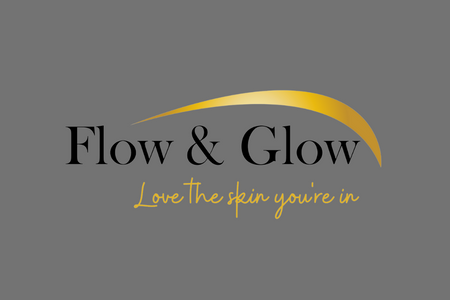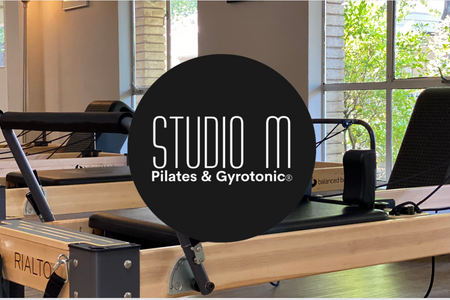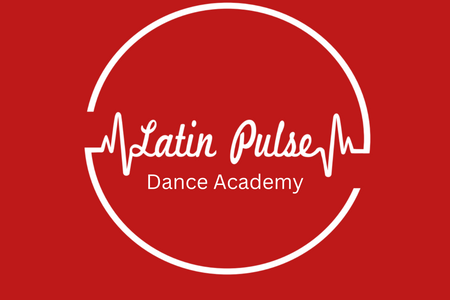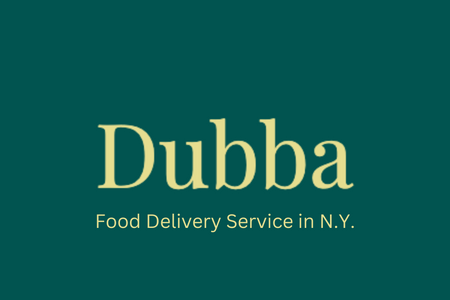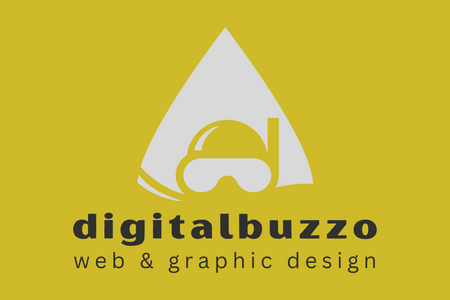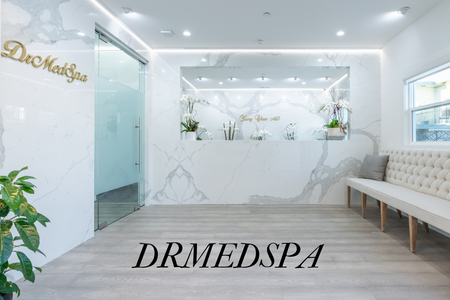 ---
latinpulsedance
---
24 oct 2022
---
Ver proyecto
I found Efren online while doing a search for my website. I knew Efren from years ago and I knew he was a great person but honestly had no idea if he would be good at making websites especially for someone like me - who has no clear vision or any idea about design, colors, shapes, pictures etc etc... All of that was very overwhelming. I decided to give Efren a try as he made me feel so comfortable from the get go and also, I knew he was a great person. Well, let me just say, Efren not only did a fantastic job but far exceeded my expectations! He listened to what I thought I wanted my website to look like and took it so much further in the best possible direction. The colors, photos, videos, logo - everything looks so gorgeous. He had so many amazing suggestions and ideas. He was (and STILL is) available with any kind of questions I might have or help I might need with the website. I do not hesitate to text or call him as he is always there for me and makes me feel like he is okay to help. He taught me also how to use the website so I feel comfortable changing stuff on it myself now too... I honestly could NOT be happier with my site and Efren! As a matter of fact I'm so impressed with him and his knowledge that I've decided to hire him for my marketing needs now... He is worth every dollar I spent and I will be recommending him to any and everybody!!! He is a genius!!! Just check out my website!

...